MARKETING AGENCY.
Boost your company growth
You're in the right place. Our agency has all the essential tools to skyrocket your company's visibility, boost your brand recognition and surpass your goals.


Don't let good results be the limit. Leave your competiton behind.
We offer integral solutions tailored to your brand's unique needs.
Our customized approach combine multiple strategies and proven techniques to ensure top-tier positioning and maximum effectiveness achieving sales. Unlock your brand's potential.
Design and management of social media
3 / 5
PORTFOLIO AND CLIENTS
Cases
of Success
THEY TRUST US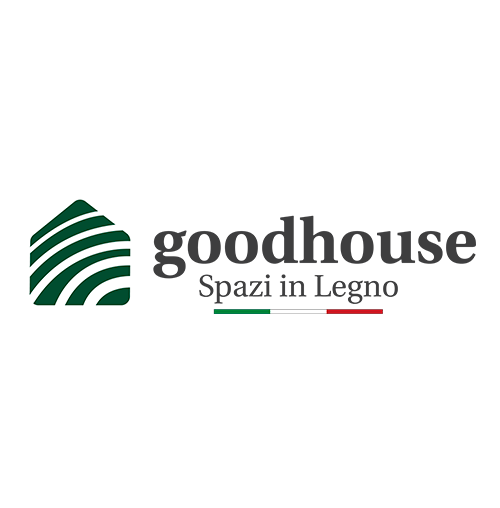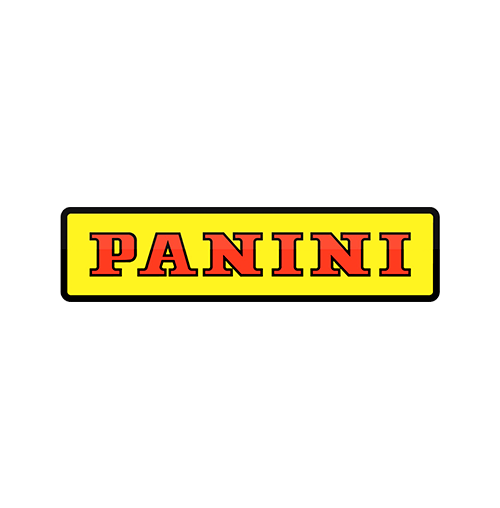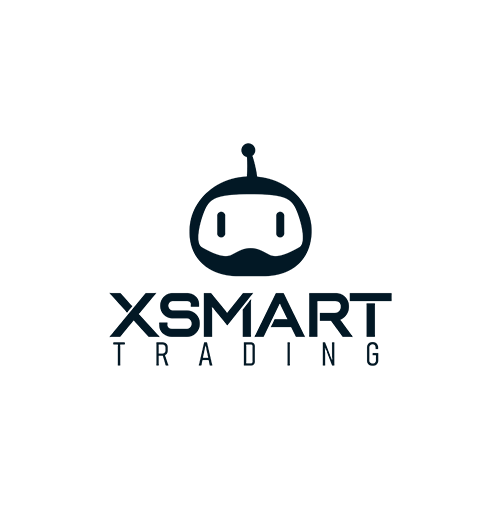 How to invent a successful restaurant name
You wouldn't expect to eat a fantastic cheeseburger at The Victory Teahouse. Nor are you likely to e...
Read more
See all posts
SEND A MESSAGE
We await your inquiry to begin our journey together. We are here to help you achieve new heights.
OUR OFFICES
+598 94 083 860

Bulevar Artigas 70, Golf Tower - Punta Carretas, Montevideo, Uruguay.
+598 94 083 860

2213 Ridge Ave - Evanston, Illinois - Chicago, USA.
PARTNERS